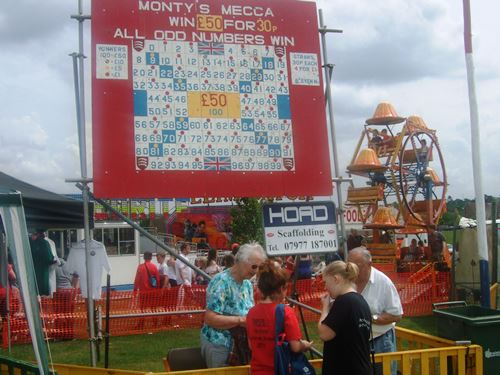 Braintree celebrated its 53rd annual carnival in 2016 and once again we all had a terrific day.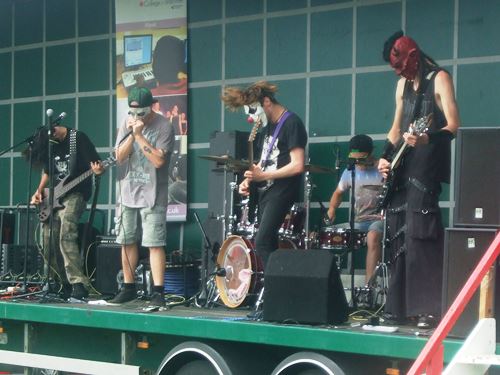 Attractions in the main arena included the usual array of local talent including thrash metal possibly for the first time. Also, around the field were the usual fun fair and selection of stalls and refreshments.
Our primary aims of the carnival are to provide entertainment for the town and to raise funds for our chosen project. This year we were raising money to support Sands (Stillbirth Charity). I urge you to read more about this worthy cause.
A big thank you to everyone who took part in the event. We could not do it without you all.