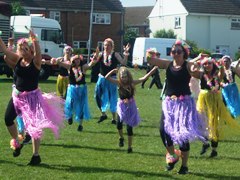 In 2020 Braintree was set to reach its 57th annual Carnival. It is with great regret that we must cancel the event due to uncertainty surrounding Spring and Summer events.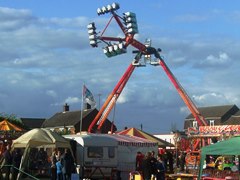 We hope that the event will go ahead as planned next year.
A big thank you to everyone who has taken part in past events. We could not do it without you all and hope to see you all again next year
Look after yourselves and your loved ones and stay safe.