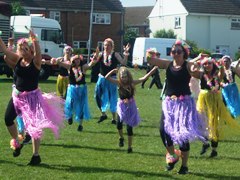 In 2020 Braintree was set to reach its 57th annual Carnival. It was with great regret that we must cancel the event due to uncertainty surrounding Spring and Summer events.
A year on and we find ourselves in an improved situation but unfortunately, we are again unable to hold the carnival.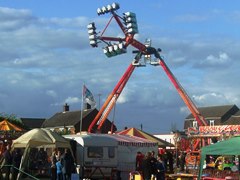 We hope that the event will go ahead as planned next year. However, this will only be possible with more help and more volunteers. We will struggle to restart after such a long absence without further assistance. Please come forward if you are able and willing to help. Your town needs you.
A big thank you to everyone who has taken part in past events. We could not do it without you all and hope to see you all again next year
Look after yourselves and your loved ones and stay safe.